Short Film

How the World Went Mad
Documentary

Freedom for the Wolf - Trailer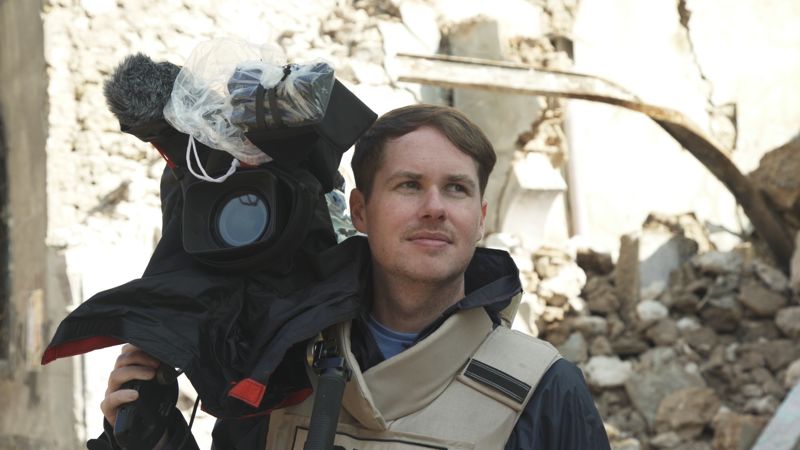 Rupert is a British-American director, academic and author. Rupert's current project, Price Wars: Adventures in the Financial Apocalypse traces the origins of the chaotic decade – from Trump and Brexit to Syria and Ukraine to the climate crisis and the global refugee crisis – back to the world's financial markets. It is both a feature documentary film to air on Arte and a book to be published by Doubleday (PenguinRandomHouse) in the U.S. and Weidenfeld & Nicolson (Hachette) in the U.K.

His feature debut, Freedom for the Wolf, charted the global crisis of democracy, won the Audience Award at the Slamdance Film Festival and was nominated for the Cinema for Peace 'Most Valuable Film of the Year' Award during Berlinale 2019.
His animated series on the Trump phenomenon, How the World Went Mad, premiered at Sheffield Doc/Fest and earned him a spot on the shortlist for the Young Director Award at Cannes Lions 2019.
He received a Double-Starred First in the Social and Political Sciences from Jesus College, Cambridge, and a Ph.D. from Harvard University in Sociology, where he was National Science Foundation Graduate Research Fellow.
He is also a member of the LGBTQ+ community and has directed commercials for HSBC Pride, The UN and Uber. His latest documentary is in post production.