Budweiser/England Women's Team

Heart of a King
Short Film

Alice *VIMEO PICK OF THE DAY, DIRECTORS NOTES*
Sky Originals

The Lazarus Project
Public Health England

Better Health
Bumble

Dating These Days: Series Trailer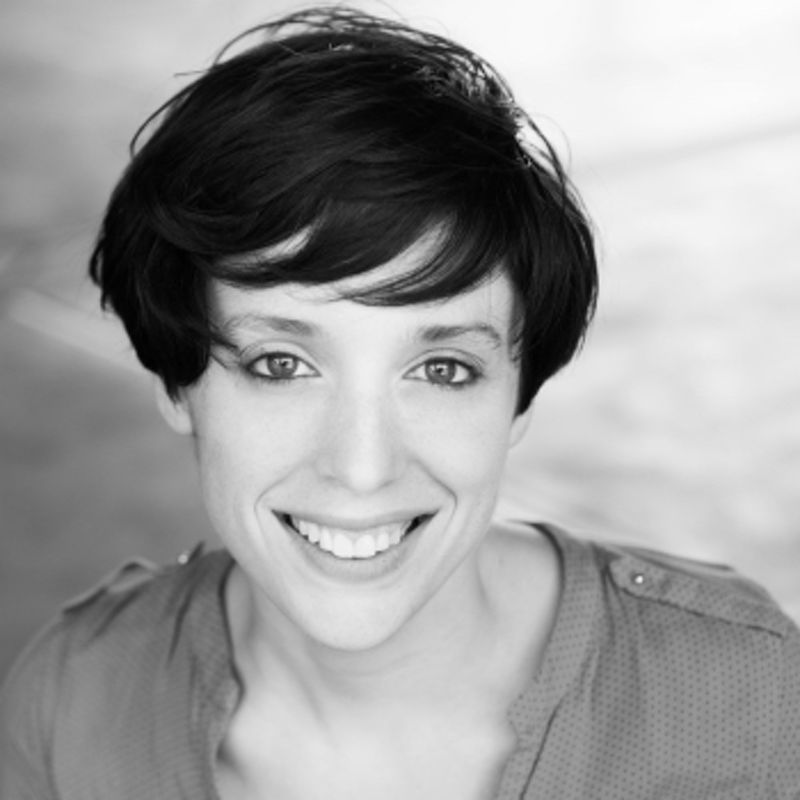 Born in a small mining town on Dharawal land in Australia, Laura was raised on a mix of early 90s blockbusters, Australian gothic masterpieces and European avant garde films. She began her career in theatre before writing and directing a series of award-winning shorts.
She is a sought-after director of high end television, having recently closed out comedy action thriller Wedding Season for Disney+ / Hulu. Prior to that she directed The Lazarus Project for Sky, which premiered to critical acclaim. She is known for delivering stylish, heart-pumping set pieces coupled with compelling, authentic performances
Her commercial work includes energetic and emotive spots for Sky, Public Health England, Bumble, the FA, Budweiser, Scouts and Instagram.
Laura's work has been described as 'beautifully honest' (The Guardian), 'mind blowing' (The Times), 'groundbreaking' (Sydney Morning Herald), and 'inspirational' (PromoNews). She was named as "Ones to Watch" for the Edinburgh TV Festival 2020, and nominated as debut director for their New Voices Awards in 2021.