The Co-operative Bank

Bank Better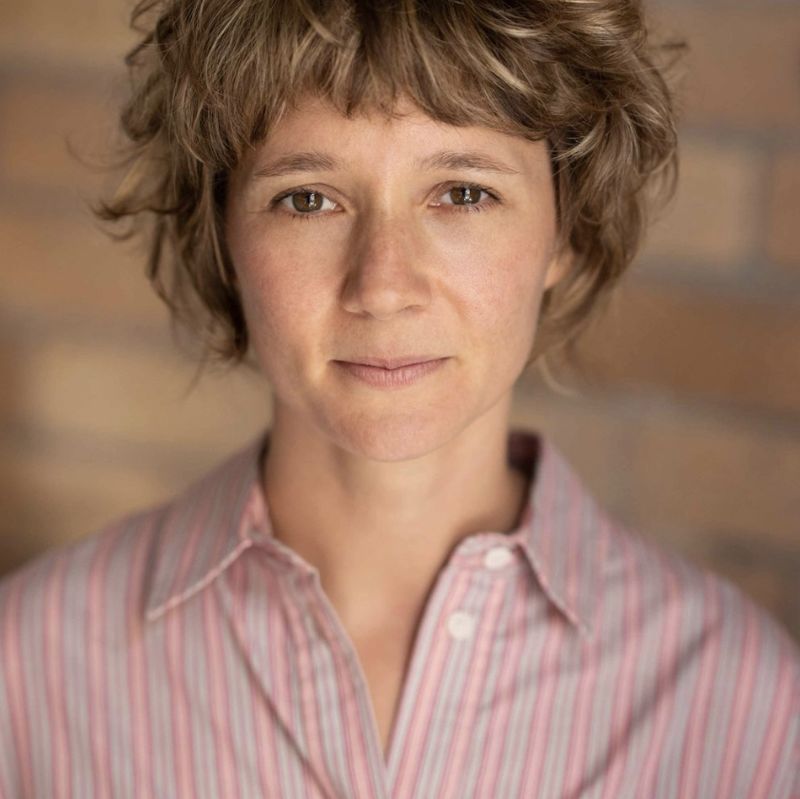 Florence spent much of her childhood stealing pens from Saatchi & Saatchi Design, London, where her mother was the creative director.
Florence attended a year of school in Paris to learn French, art school in Brighton and was encouraged into advertising by her mother. As a junior copywriter, she worked under some of advertising's greatest creative directors at TBWA London, TBWA Hunt Lascaris in Johannesburg, and then briefly at Whybin TBWA Auckland.
Having obsessed over British comedy from pretty much the womb, she decided to take a course in film and television. She took on a multitude of production roles, worked for various magazines, ran a hit club night, and was fired from several cafes.
She is also a comedy actress and stars in the hilarious shorts Chav-tivists and Psychologist, both of which she directed. Her commercial work includes Pizza Hut, The Cooperative Bank, eBay, FlyBuys and Tower Insurance.