Documentary

Freedom for the Wolf - Trailer
Short Film

How the World Went Mad - YOUNG DIRECTORS AWARD CANNES LIONS 2019 SHORTLISTED
Short Film

How the World Went Mad - EPISODE 2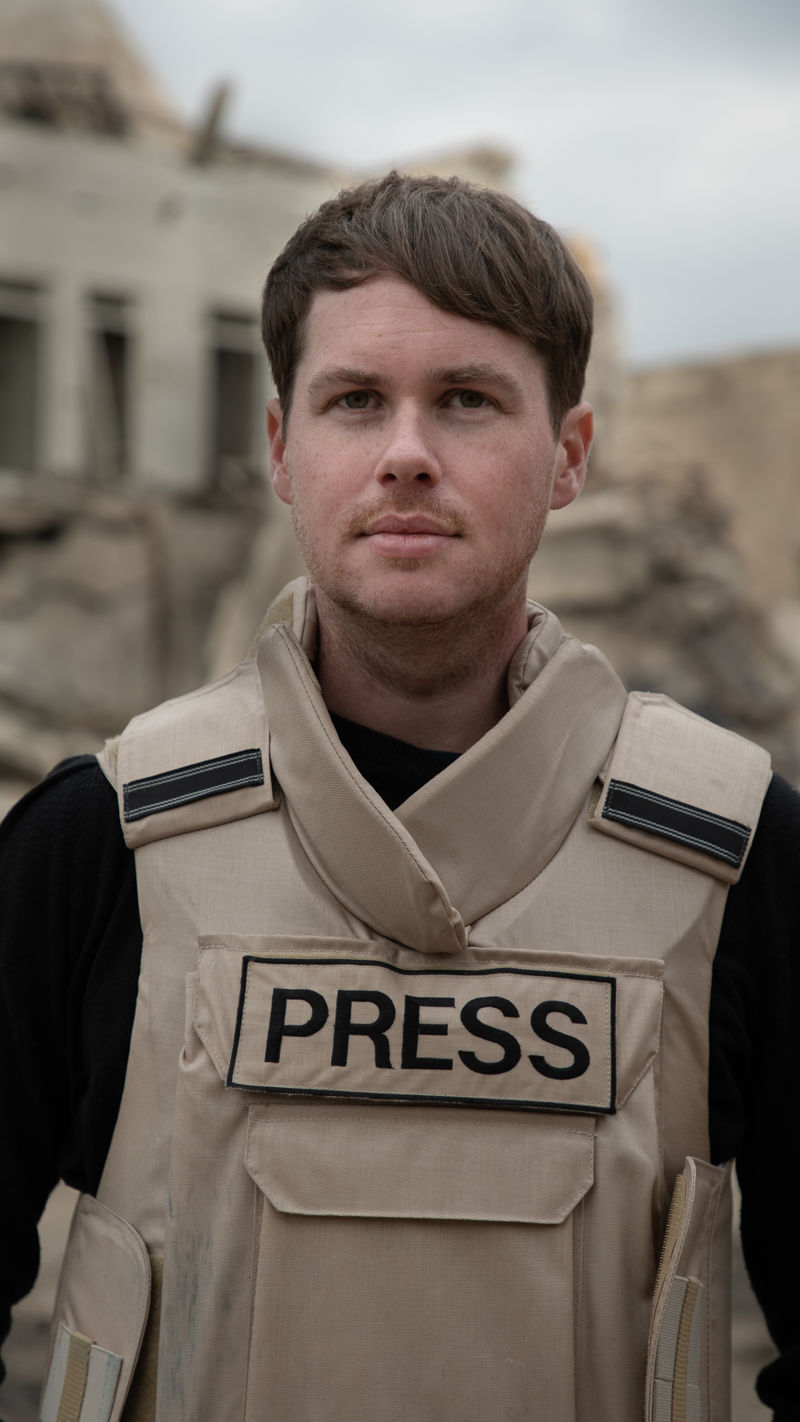 Rupert Russell is a director and writer. Specializing in animation and documentary filmmaking, his work explores big ideas in economics, politics, and technology. He has embedded with the Ugandan military in Somalia, the UN in Iraq, cattle raiders in Kenya, street gangs in Caracas, and the pro-Russian militias in what was once Eastern Ukraine.
His first feature documentary, Freedom for the Wolf, is nominated for the Cinema for Peace Most Valuable Documentary of the Year, won the Audience Award at the Slamdance Film Festival, Best Political Film at the Portobello Film Festival, and screened at 31 film festivals worldwide, including IDFA and Sheffield Doc/Fest. Executive produced by BBC Storyville founder Nick Fraser, it tells the story of the global crisis of democracy from the Umbrella Revolution in Hong Kong to the failure of the Arab Spring in Tunisia to the rise of Donald Trump in America. His animated series, How the World Went Mad, premiered at Sheffield Doc/Fest 2018, was released on Docsville, and was nominated for 1.4 award.
Rupert has a Double-Starred First in the Social and Political Sciences from Cambridge, and a PhD from Harvard University in Sociology, where he was National Science Foundation Graduate Research Fellow. He is currently shooting his second feature documentary, Profit and Loss, on the international commodity markets. It is commissioned by ARTE, SVT, and ADR, and will air summer 2019. His next feature documentary, executive produced by Alex Gibney, will be on how technology is transforming social life.
His work has been featured in The New York Times, BBC Radio London, Vice, Haaretz, Little White Lies, Dangerous Minds, USA Today, Mashable, Cineuropa, and many others.
His How the World Went Mad series was shortlisted at the Young Director's Awards in Cannes Lions 2019.