Public Health England

Better Health
Bumble

Dating These Days: Series Trailer
Bumble

Race & Fetishisation
Budweiser/England Women's Team

Heart of a King
Short Film

Alice *VIMEO PICK OF THE DAY, DIRECTORS NOTES*
ITV

McDonald & Dodds Series Trailer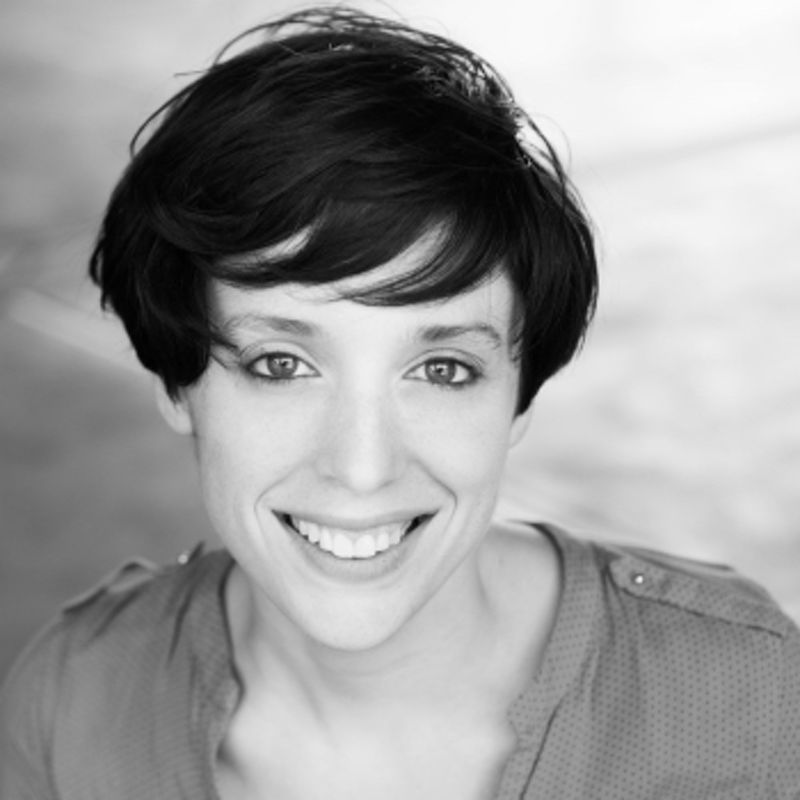 Laura Scrivano is a director of film, TV and commercials. Her recent projects include McDonald & Dodds for ITV, HANNA for Amazon/Working Title/NBCU (2nd unit), The Letdown for Netflix, award-winning short film Alice starring Sarah Snook (HBO's Succession), and commercial spots for the FA, Budweiser, Scouts, Bumble & Instagram.
First-generation Italian-Australian from a small coastal mining town, Laura was raised on a mix of late-80s blockbusters, Australian gothic masterpieces and European avant garde - from Back the Future to Bicycle Thieves, Picnic at Hanging Rock to Twin Peaks, and Labyrinth to La Jetée.
Laura's film work is preceded by nearly a decade of theatre making and directing at some of Australia's most renown companies, where she cut her teeth working alongside many of the country's finest actors. A graduate of the prestigious Australian Film, Television & Radio School (AFTRS), Laura spent two years working between NYC and LA before settling in London. Her work has been supported by BFI Network, ScreenSkills (formerly Creative Skillset), BAFTA, Women in Film & TV, Raising Films, and Directors UK.