The Alpine Fellowship

Fjallnas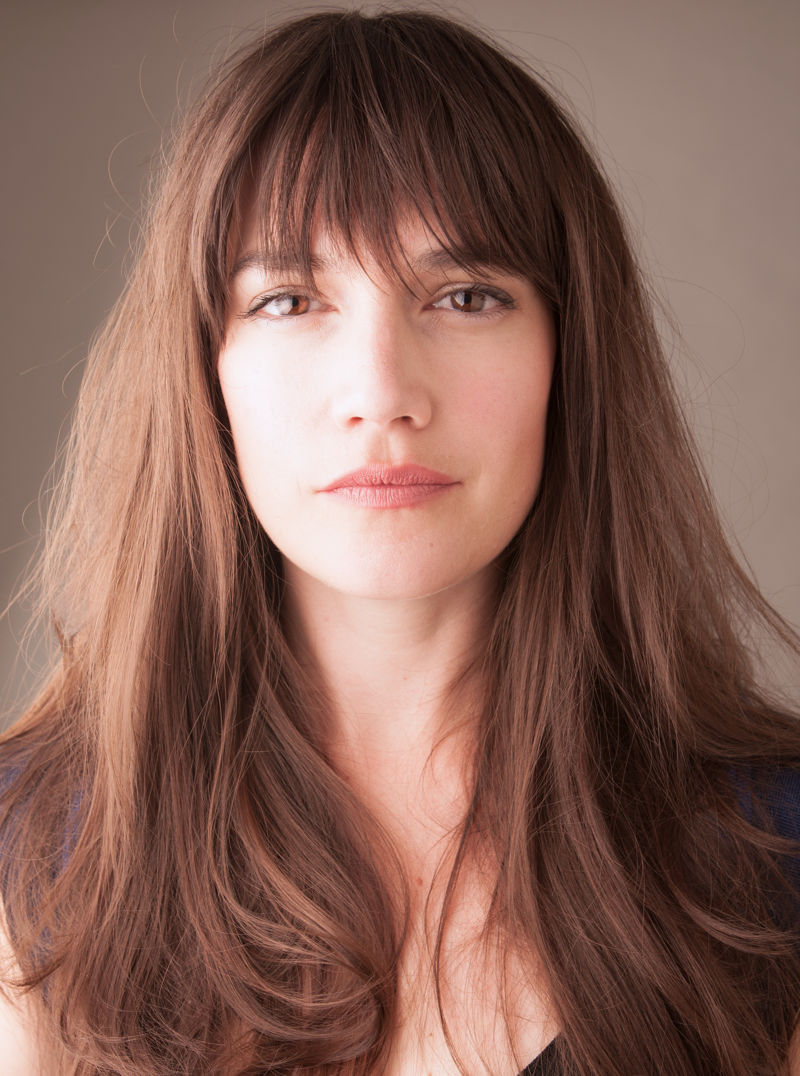 Following a successful career as a critically-acclaimed Hollywood actress, Megan Maczko now explores her love of film from behind the camera. From growing up in America to developing as a filmmaker in Europe, she brings her own distinctly cinematic perspective to the table. Specialising in character-driven work, her experience as an actress means she has an intimate knowledge of how to draw a great performance from her cast.
Megan's first film is the recently completed short entitled The In-Between. Set in Las Vegas, the film explores one woman's inner conflict as she decides whether to see her estranged father before he dies and give him the forgiveness he doesn't deserve. The film is also a prologue to the feature-length thriller Underneath, that follows the main character as she unwittingly uncovers buried secrets that not only upend what she thought she knew about her family's past but threaten to take down a system much larger than she could have imagined.